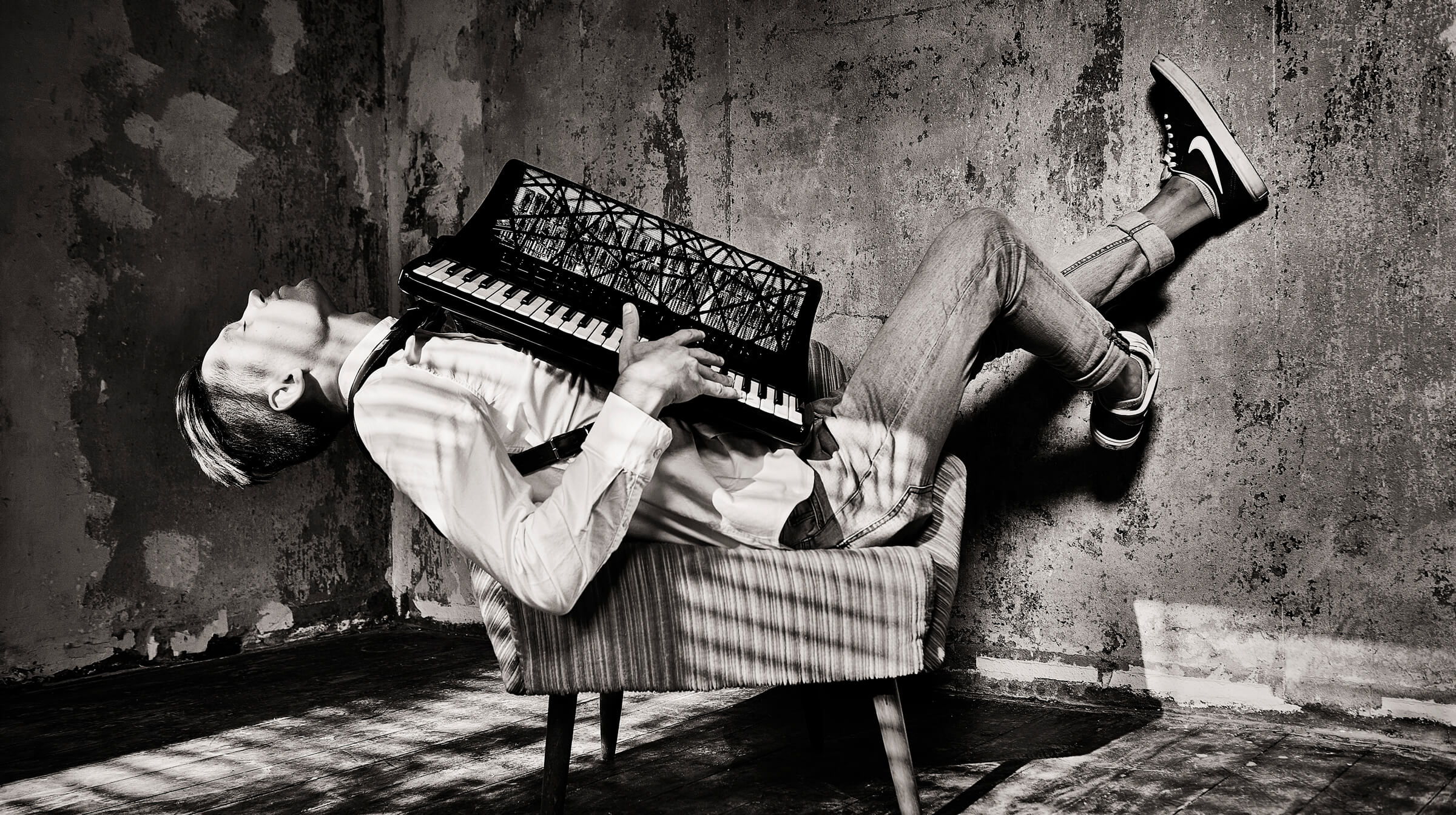 BIOGRAPHIE
Pavel Efremov, born in Chișinău (Republic of Moldova) in 1994, was initially taught by Segiu Mirzac at the Stefan Neaga Music College in his hometown. The accordionist completed his bachelor's degree with Marko Kassl at the Hochschule für Musik Detmold and, as part of the Erasmus program, at the Centro Superior del Pais Vasco "Musikene" with Inaki Alberdi. Since 2021 he has been studying for a master's degree with Prof. Mie Miki at the Folkwang University of the Arts. He received important artistic impulses from Janne Rättyä, Claudio Jacomucci, Veli Kujala, Grzegosz Stopa, Maciej Frąckiewicz and Georg Friedrich Schenck.

In 2019, Pavel Efremov won first prize at the Alumni GFF interpretation competition in Detmold. He was also a scholarship holder of the Werner Richard-Dr. Carl Dörken Foundation, Herdecke. In 2021 he received the GWK music sponsorship award from the GWK Society for Westfälische Kulturarbeit, Münster, as well as a Germany scholarship. In December 2021 he was awarded the prize for the best Moldovan student of the year in the category "Art" in Chisinau. In 2022 he received a GWK-Cordes scholarship and became a scholarship holder of Yehudi Menuhin Live Music Now Rhein-Ruhr. In the same year, he obtained the Folkwang DAAD-Award, for the best foreign student of the year. Previously he was a prizewinner of national competitions in Moldova, in 2014 he had the Int. Competition Eugen Coca in Chișinău and the Int. Competition and the Grand Prix "Music Seasons in Rome" (Italy) and in 2013 the 2nd prize at the Int. Won accordion competition in Pula, Croatia.

Pavel Efremov has performed with the Gürzenich Orchestra in Cologne, the Deutsche Oper am Rhein, the Neussen Chamber Orchestra, the Choreos Ensemble and the Symphonic Orchestra of the Moldavian National Philharmonic. He has also worked with the composers Doina Cezara-Procopciuc, Vlad Burlea, Khadija Zeynalova, Mikolaj Majkusiak and Caio de Azevedo and worked on the portrait CD of Deutschlandfunk Cologne for the composer Khadija Zeynalova (Label Dreyer Gaido). As a soloist and chamber musician he has performed in Germany, Moldova, Romania, Austria, Spain, Belgium, France, Italy, Serbia and Portugal.

Pavel Efremov is President of the Non-Governmental Organization "Accordion Soul" in Chișinău, which he founded in 2019 to promote young accordionists in Moldova. In the same year he organized the first accordion festival in Moldova.
The accordionist plays in duo together with guitarist Matei Rusu and with pan flute player Andreea Chira.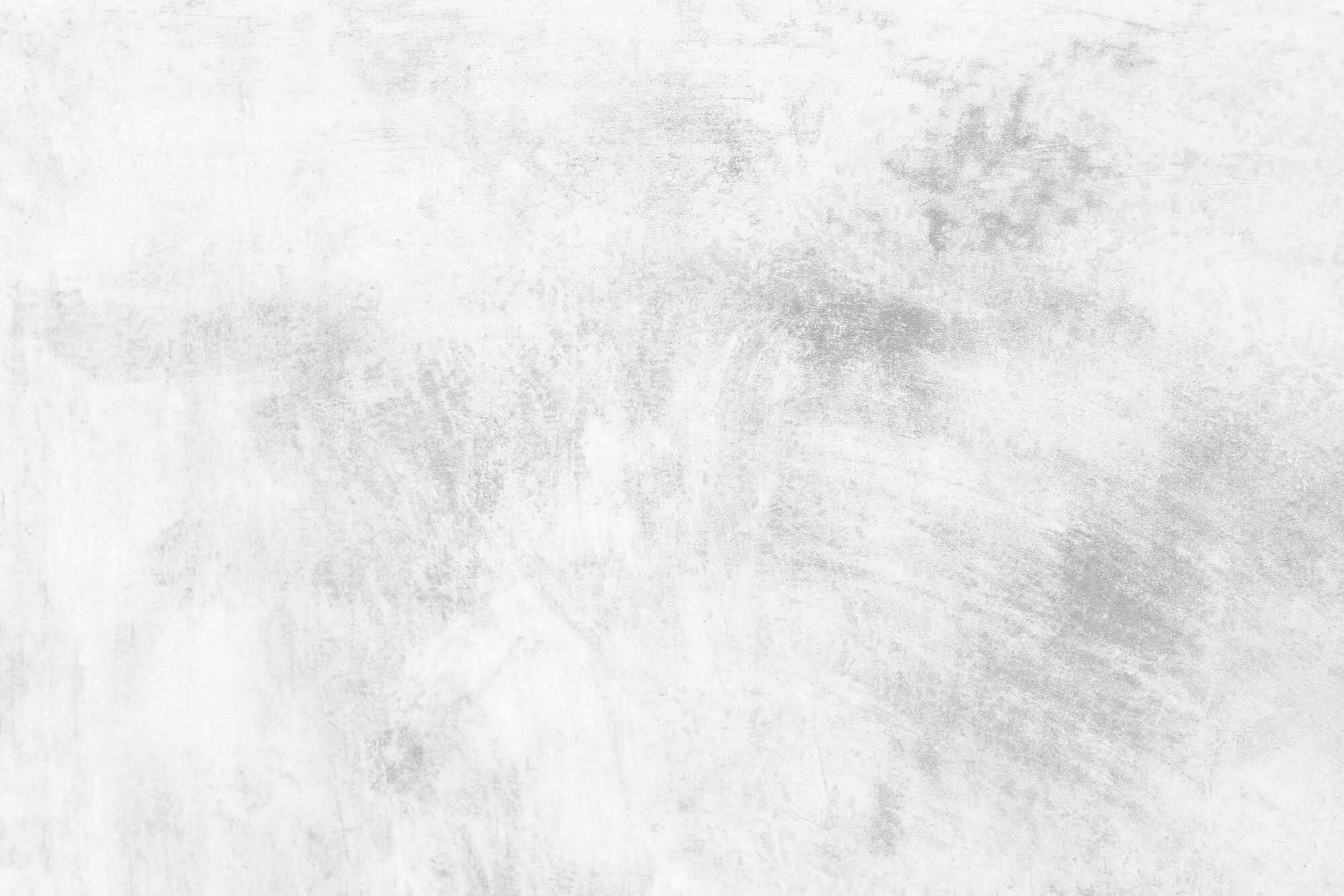 News
DAAD-Prize 2022

On December 8th, Folkwang Rector Prof. Dr. Andreas Jacob awarded the DAAD Prize 2022 to Pavel Efremov. The prize recognizes outstanding achievements by international students at German universities. The DAAD Prize, is intended to draw attention to the stories of foreign students at German universities and to help personalise this …

Read more

"Generosity Gala" – A success for a better life for children!

"Generosity Gala" is the main benefit concert organized by CCF-Moldova under the patronage of the famous soprano Valentina Nafornita. This year Pavel Efremov was the special guest of the event. Together with the conductor of the National Opera in Bucharest, Daniel Jinga, the soprano Valentina Nafornita and the national youth …

Read more
Calendar
28. September 2023, 18:00h

Solo Recital

Church ST. FABIAN UND SEBASTIAN

-

Rosendahl

3. November 2023, 19:30h

Solo Recital

Ev. Church

-

Münster-Wolbeck

4. November 2023, 20:00h

Solo Recital

St. Matthäus Kirche

-

St. Matthäus Church

Concert during the "Long Night of the Churches"

9. November 2023, 20:00h

Hamburger Kammermusikfest 2023

Johanneskirche Altona

-

Hamburg

In program works by J.S. Bach, F. Liszt, C. Franck, F. Kreisler a.o.

Violin: Ava Bahari

Accordion: Pavel Efremov

Organ: Kerstin Wolf